HOW DO WE WORK TOGETHER?
We put our partners at the epicenter of our business; our engagements are fully tailored to the unique needs and objectives of our partners
Outline Project Scope
Understand development needs, download high level project scope and learn about your engagement requirements in collaboration with our leadership team
Wireframing and Basic UX
Create schematics or develop blueprints that are useful to think and communicate about the structure and flow of the product/software
Technical Assessment and Architecture
Teams determine together how to structure underlying components and decides optimal tech stack for scalable, secure and maintainable solutions/products
Create User Stories
Team converts the basic wireframes into user stories to align and requests for approval before development process
Development
Creating an agile plan for product and feature development and priortize in collaboration with the stakeholders and start coding, deploying, testing and iterating
Continuous Improvement and Maintenance
As your product is launched, team works with stakeholders to expand product and add features, while monitoring and maintaining the product to keep the quality constant
PRODUCT DEVELOPMENT POD
Crea provides reliable human capital-as-a-service from autonomous teams to individual software engineers with solution oriented mindset and result-driven project management.
DEDICATED RESOURCES
Backend Engineers
Frontend Engineers
SHARED RESOURCES
Project Manager
Q&A Team
Subject Matter Experts
OUR CAPABILITIES
Crea team leverages best practices and extensive selections of technology bringing optimal and scalable solutions for our partners to unlock the opportunities of tomorrow.
AdTech
AutoTech
Cybersecurity
Defi & Blockchain
Digital Health
Ecommerce
EdTech
FinTech
InsurTech
Property Tech
SaaS
SocialTech
Web3
SaaS Applications
Web & Mobile App Development
Product Development
Custom Software Development
Custom API Development and Integration
Ad-hoc Tech Solutions
Python
Node.js
.NET
RabbitMQ
React
Typescript
GitHub
Jira
PostgreSQL
MySQL
MongoDB
Redis
AWS
Azure
Heroku
And More
TESTIMONIALS
What do our partners say about Crea?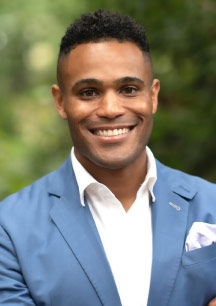 I've worked with engineering teams for over 12 years and trust is one of the most important concepts in building a successful organization. Crea has delivered the most trustworthy and capable software team I've ever partnered with. Honesty, integrity, technical competence, creativity, and always on time— our partnership has been a true game changer for EdVisorly.
SEE MORE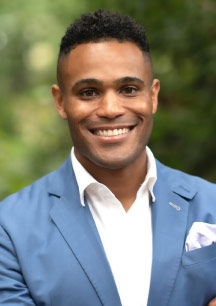 Manny Smith
Founder/CEO - EdVisorly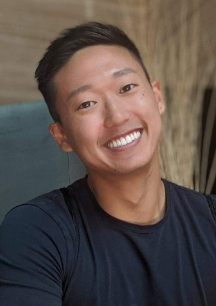 Crea has been absolutely incredible to work with, and has been an incredible partner for building our startup. Their engineers are smart and have made meaningful impacts on our startup. They are excellent in managing projects and deliver with both quality and speed. With how they integrate, we're one team. I highly recommend them.
SEE MORE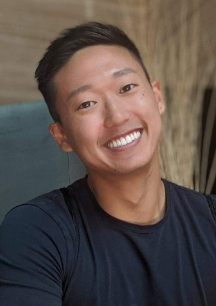 Matt Kim
CEO - Bonfire & Smoothie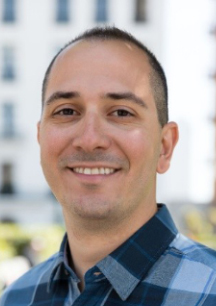 The technology Crea built for us has been the main driver of growth for our business. After starting to work with Crea, our business has grown exponentially. Crea team is extremely proactive and diligent with their work. They require a minimum amount of time and effort on our end. We just tell them what we need and they take care of the rest. We couldn't have asked for a better technology partner!
SEE MORE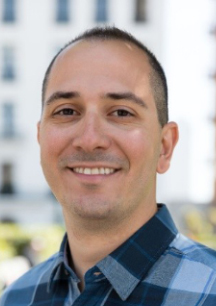 Levent Sapci
Founder/CEO - ShyftUp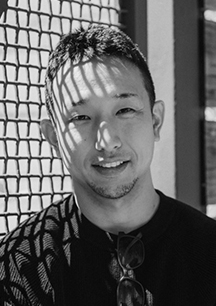 Where most development agencies offer conventional transactions, Crea team dovetails with an integrated and long-term partnership that is hard to comeby. Our entire team grew immeasurable trust through their hard work, pace, quality and empathy.
SEE MORE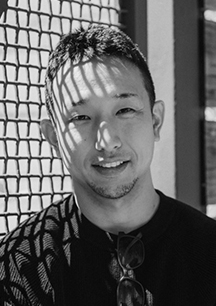 Kazsa Tamai
Founder/CEO - Zypsy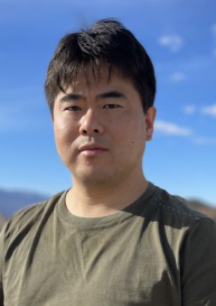 Partnering with Crea always brings us great inspirations. Always appreciate their quality of deliverables, professionalism and responsiveness to meet our business needs. This level of commitment is remarkable and hard to come by.
SEE MORE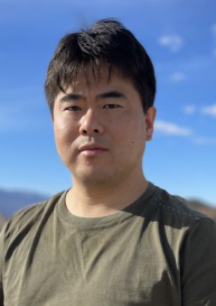 Mitsuo Okada
CEO - Lemin Captcha
Crea was great to work with both in terms of process as well as results. Our internal and Crea team worked hand in hand achieving and surpassing our initial goals.
SEE MORE
Yoav Machlin
VP of Marketing - Atera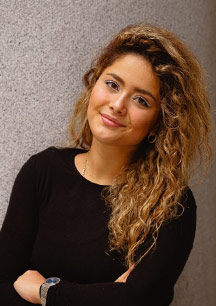 Crea team is exceptional in execution, communication and delivery. They will go above and beyond to understand your company's needs and build proactively.
SEE MORE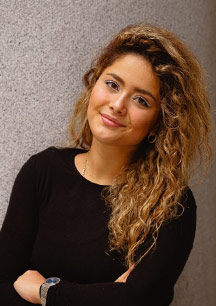 Gokce Guven
Founder/CEO - Kalder